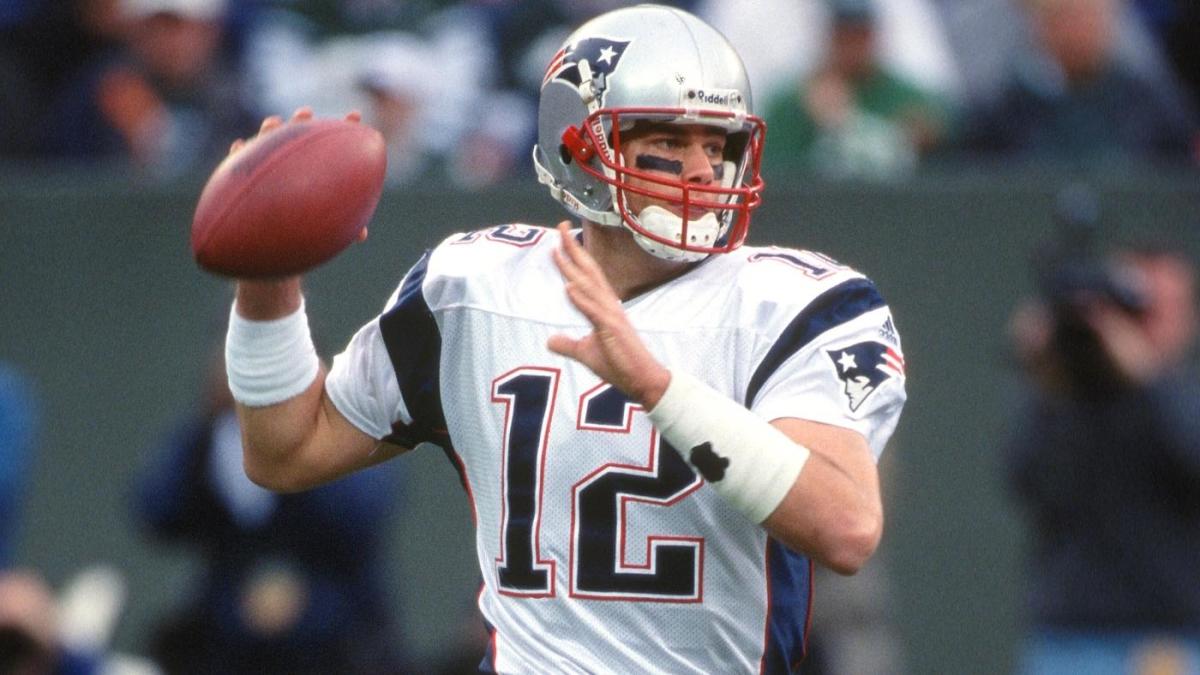 Basketball cards are some of the most popular collectibles in the world and it's not uncommon to find a lot of players looking to sell or buy basketball cards. Whether you are looking for top-rated basketball cards, or want to sell your own collection, there are some things you should know before going out and buying basketball cards.
Research Your Cards To Determine Their Worth
Research your cards to determine their true worth. You will want to know the condition of the card, the year it was made and any historical facts you can find out about it. This way you have some knowledge when asking for a higher price. There is no one set formula for what makes a card valuable, but generally speaking, rare cards, graded cards, and autographed cards are all worth more than common ones.
Learn To Grading System
Knowing how to grade a basketball card is the first step in the process of buying or selling. Grading is used to provide an objective, third-party opinion on the quality of any given card. The grading system was implemented by third-party companies in order to standardize the card industry and offer a universal rating system. Grading is a way of determining how good a condition your collectible is in.
Always Read The Description
Always read the description. The description will tell you how much the card is worth, where it was printed, and the condition. You may even learn something you didn't know about your card, such as why there's a little tear in the corner or why one player looks younger than another does on the same card.
Condition Is More Important Than Popularity
The condition of the Basketball Cards is more important than its popularity, especially when looking for a card that is in poor or worse condition. A common myth when buying a card is that if they look rare they must be valuable. When looking at cards in poor or worse condition, make sure to have a "real" assessment of the value of the card, even if it is "rare"
Always Check The Seller's Rating
Always check the seller's rating and read what buyers have had to say about them. The feedback will give you a good idea of their honesty, promptness, and customer service.
This will show you how long they've been around, how many transactions they've made, and what their overall rating is. It's up to each individual seller to determine how they rate buyers and sellers, but usually, it has something to do with promptness in payment or communication, quality of packaging and cards, etc.
Conclusion
These tips will help you determine if you are getting a fair price for your cards. There are also some helpful tips regarding shipping and safely packaging your cards to make sure they reach their intended buyer in the same condition that you sent them in. If you are new to the world of basketball cards, then there are a lot of things that you need to learn.