Things may have changed so drastically this 2020, but one thing is right on schedule: the cold weather. You're probably feeling the cold when you go out to buy your groceries. Indoors, you're trading your comfortable shorts with warmer sweatpants. However, it's important that you feel cozy without dressing in clothes that invite laziness this time of the year.
Here are some tips when dressing for the cold without sacrificing productivity:
Never Skip Skincare
Before you even turn to your closet for your clothes, take a look at your skincare products and make sure they're updated for the colder weather. You might need to moisturize more often as the cold season may dry out your skin. You should also continue to wear your sunscreen and keep using the sheet masks you bought online. Though it's cozy weather, your skin still deserves (and needs!) all the moisturization and protection you give it the rest of the year.
Go One Shade Darker or Brighter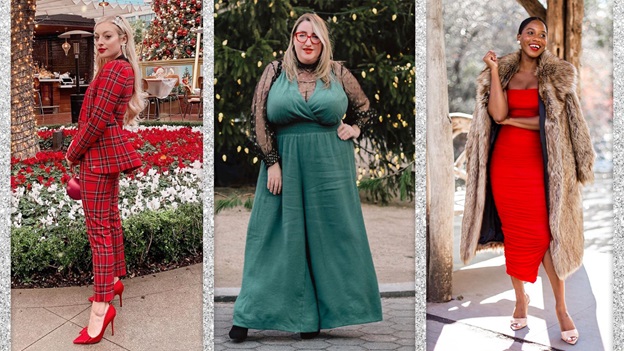 Comfort is important, but so is the holiday cheer. To dress for both, swap light colors with their holiday versions: mint green can be apple green, and apple green can be Christmas green. Your regular muted red can be made more appropriate for the holidays, and your beiges can be swapped out for bright yellows. All of these changes will bring with them a warmer, more holiday-positive vibe that will help you feel cozy yet still filled with energy.
Spread the Holiday Cheer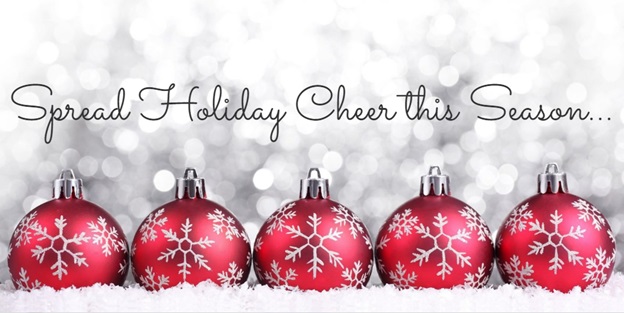 When it's cold and everyone feels sleepy at home or at work, play some holiday tunes to set the mood. Or greet everyone you pass by and remind them of the holidays. Ask them about their plans for the upcoming vacations. Bake a batch of cookies and divide it among your team members. There are endless ways to spread the holiday cheer, and a lot of them are totally free. You just have to get yourself in the holiday mindset and then get everyone on board. You'll find that work will go more smoothly when everyone is in a brighter disposition, and this kind of warmth radiates from inside out.
Layer Up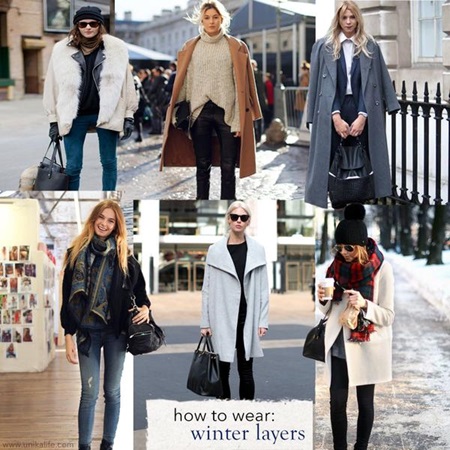 One of the biggest pieces of advice back at the start of the quarantine was to dress up as if you were going to work even if you have to do your job at home. This helps transition your sleepy morning mood into work mode, and it separates the work and the home mindset. Now that it's getting colder, you might feel more lax, but when you start to slow down at work because of it, it's time to switch things up. Take your regular work clothes, mix and match, and layer pieces you haven't worn together before. This is also a way to trick your brain into thinking that you have new items in your closet, which will give it a serotonin boost.
Even if your plans for the rest of the year involve staying at home, you can still feel comfortable and cozy without slowing down on productivity. It's all about using the season's cheery disposition to get yourself in the zone.